Experience in the Optics and Photonics industry since 2010
Headquarter is located in St. Petersburg, Russia

Branches in Novosibirsk and Vladivostok, Russia
The team of young qualified professionals
100+ employees
Turnover more than
$25 million

Laser and laser equipment proprietary manufacture
Financially sustainable enterprise
Participant of more than 30 international scientific conferences and exhibitions per year

Laser material processing showroom and production site division
Owns research and engineering laboratory
customers in Russia and CIS countries
Project distribution
Optomechanics
Test and measurement equipment
Laser systems and jets
Components for advanced systems
Fiber-optical technological equipment
RF photonics
Quantum technologies
Telecommunication systems
High power lasers and laser processing materials
Laser components and equipment supply for industrial applications
Turnkey solutions for customer needs
Contract manufacturing
Technology development and sample production
Own-brand laser equipment development and production
Fiber and DPSS lasers for technological, information and medical applications
Laser technological and testing jets
Turnkey solutions for customer needs
Laser equipment repair services
State governments companies and corporations
Leading national universities and the Russian Academy of Sciences (RAS)
Industrial, medical and high technology companies
Why choose Us?
A few good reasons
Because we're chosen by professionals
Because we're the major player in the Russian Photonics Market
Because we're easy to work with
Because we know how to promote the supplied products
We offer:
Presentation of your products on our official website
Online and mass media advertising
Information and advertising mailing campaigns
Participation in specialized scientific conferences and exhibitions
Equipment trainings for customers
Because we focus on results
SC LLS is ready for long-term business relationship and is looking forward to fruitful cooperation!
We are determined to work on a large-scale collaborative project and are willing to take on the responsibility of R&D
As our partner you will raise your brand awareness on the Russian market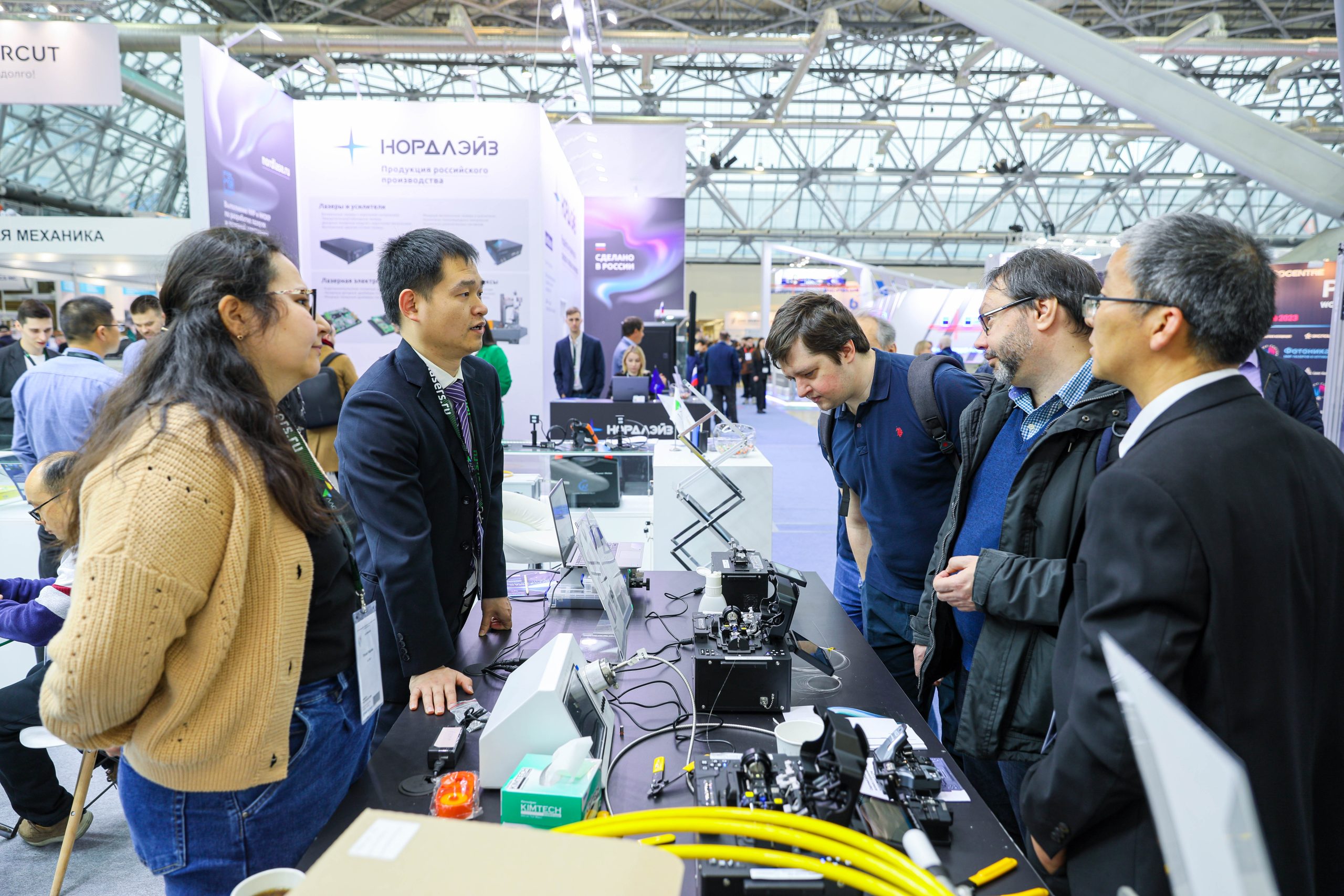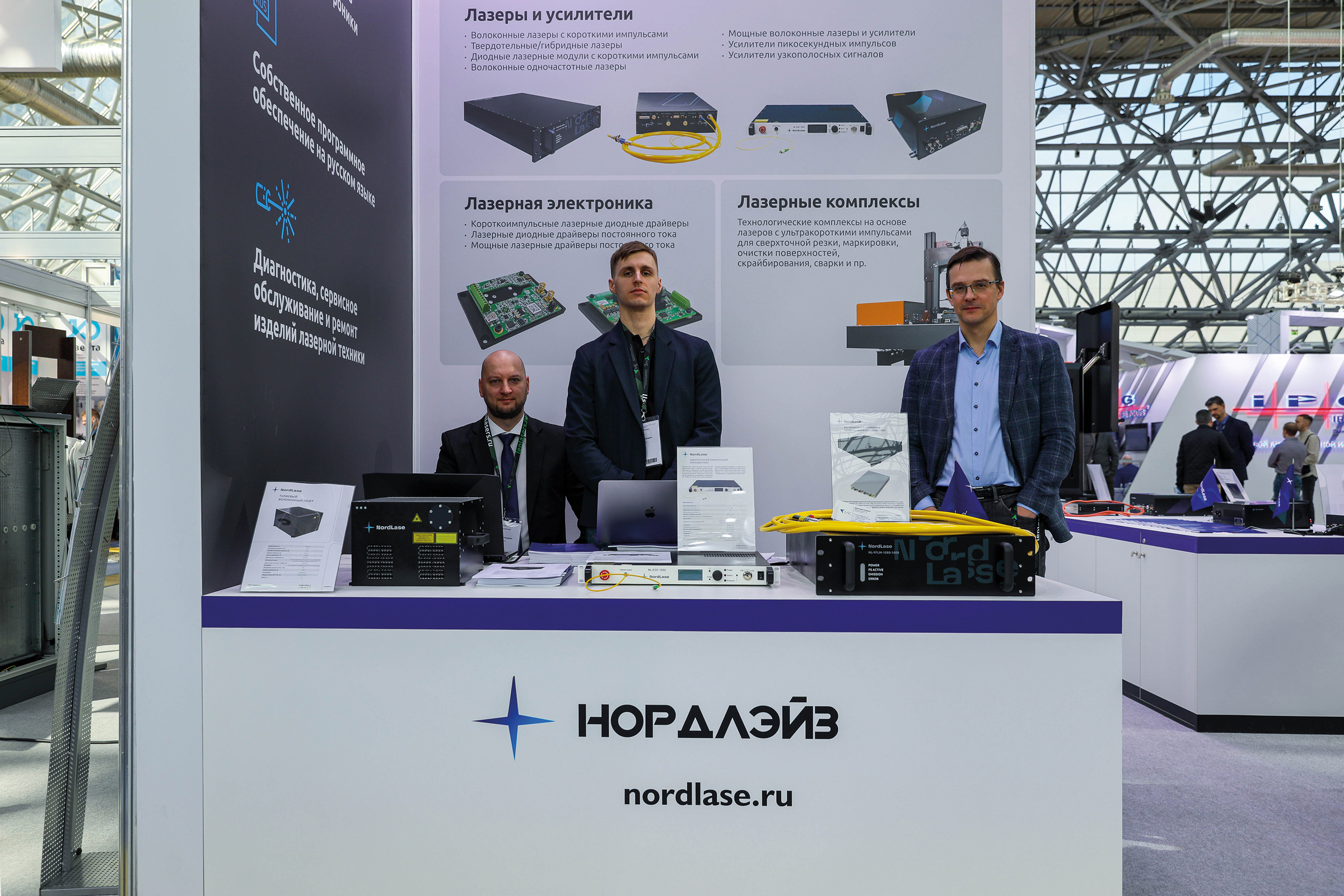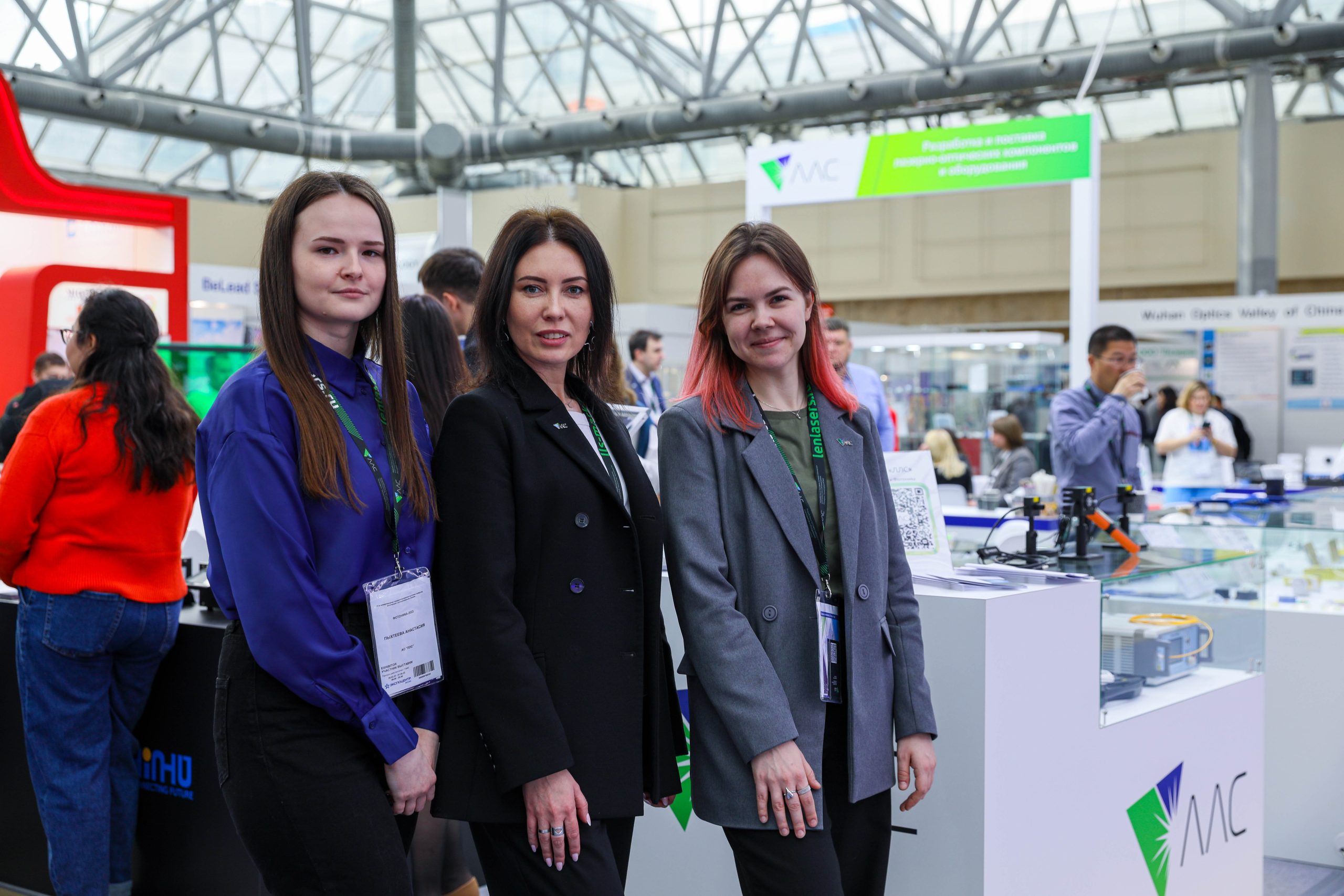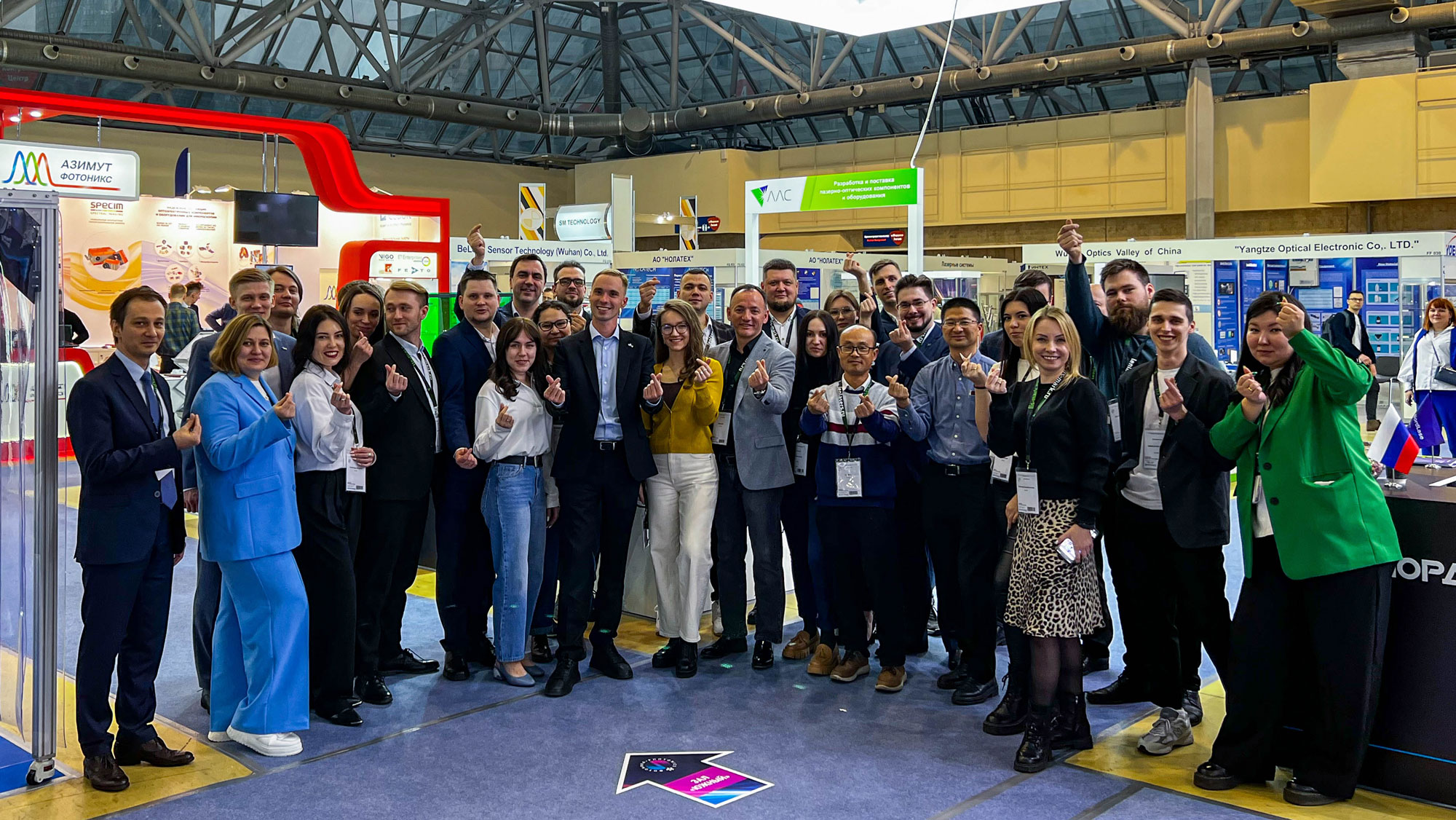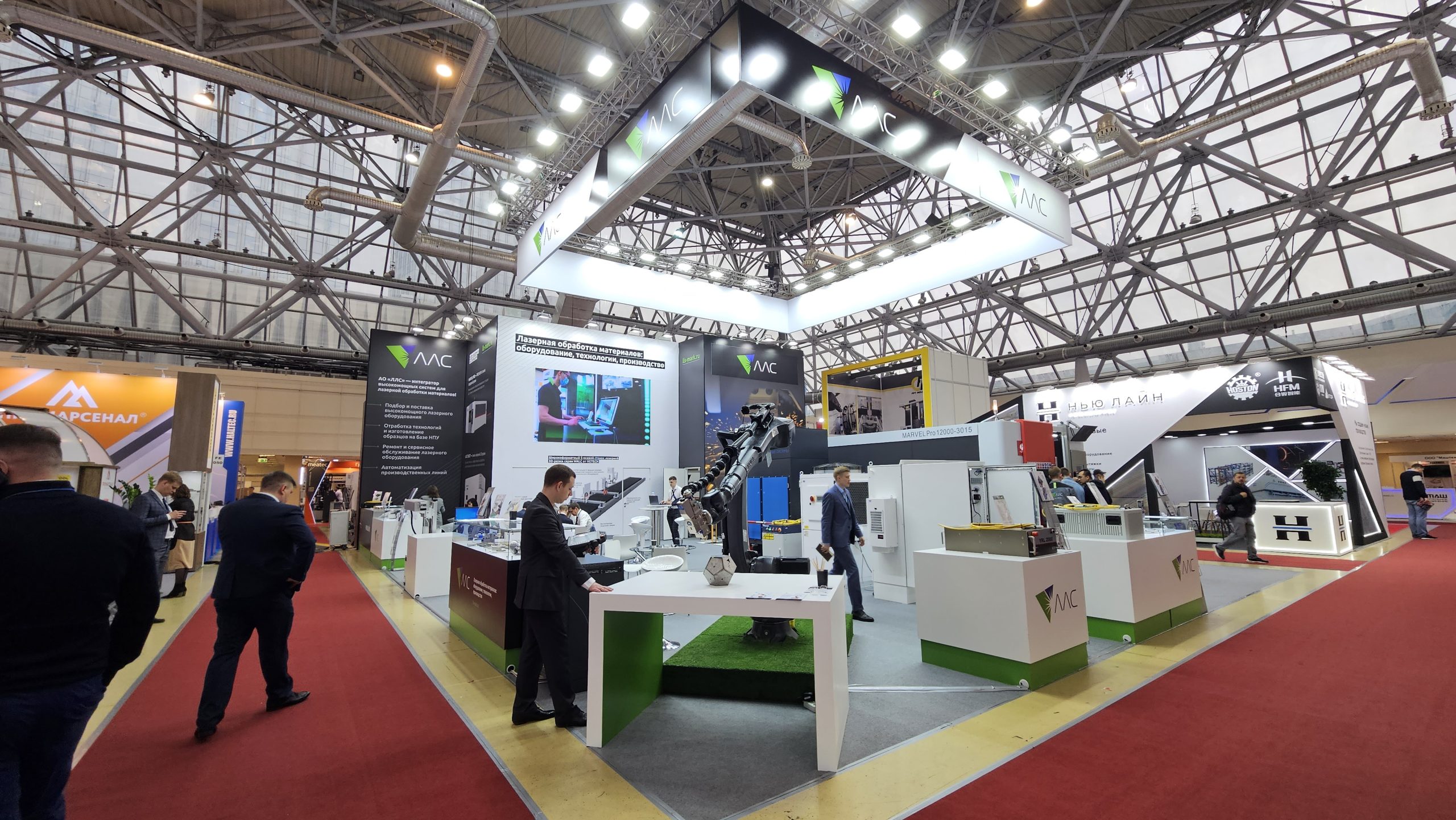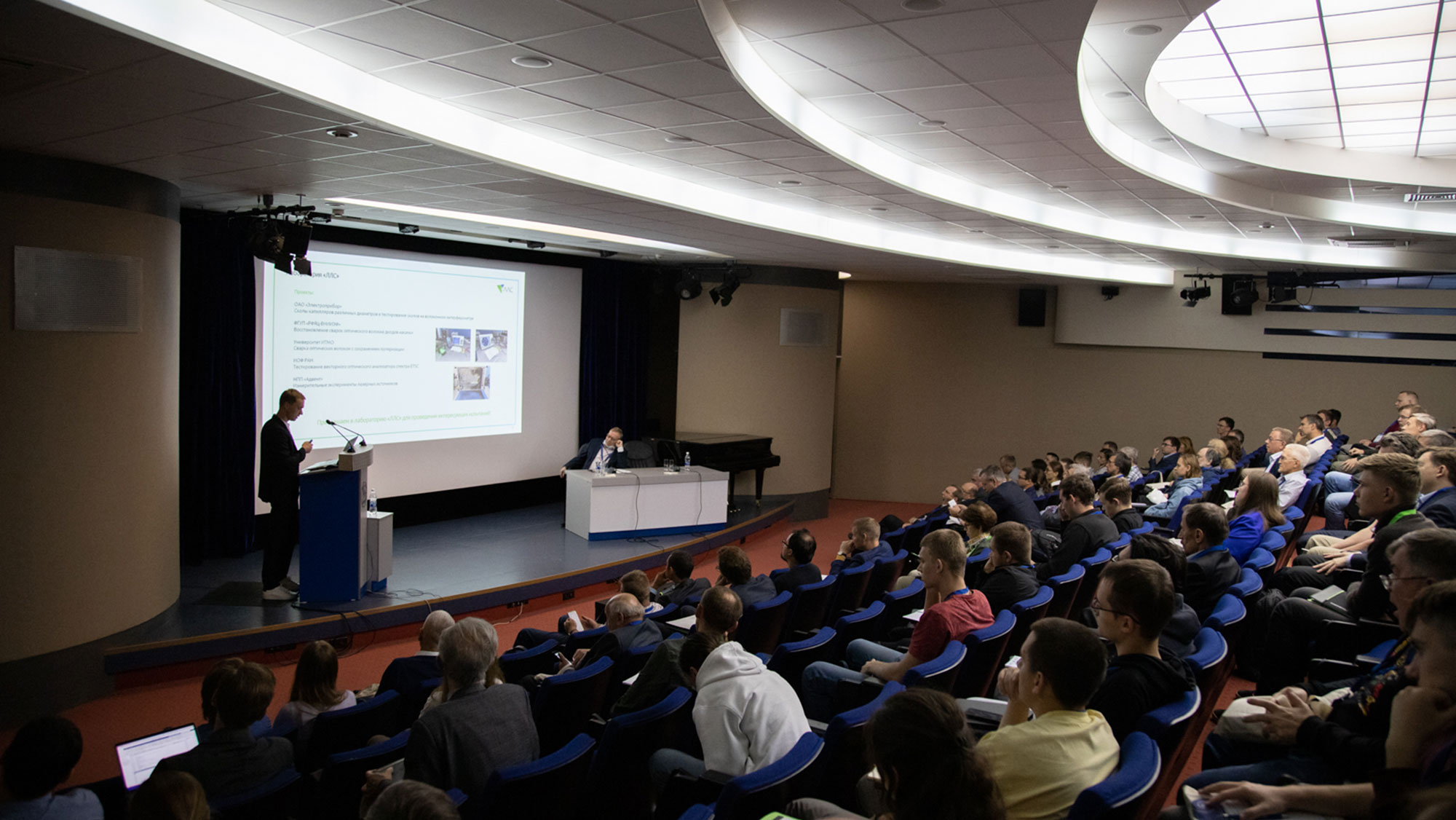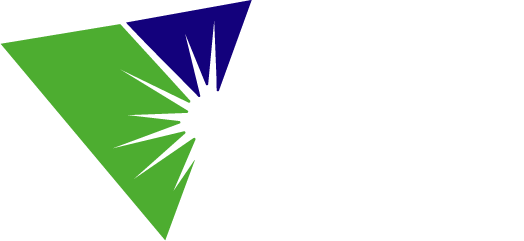 199034, St. Petersburg
Birzhevaya line, 16
Technopark of ITMO University,
office 401
Let's get in touch!
Leave your details here, we'll contact you as soon as possible